It's your turn,
let's go!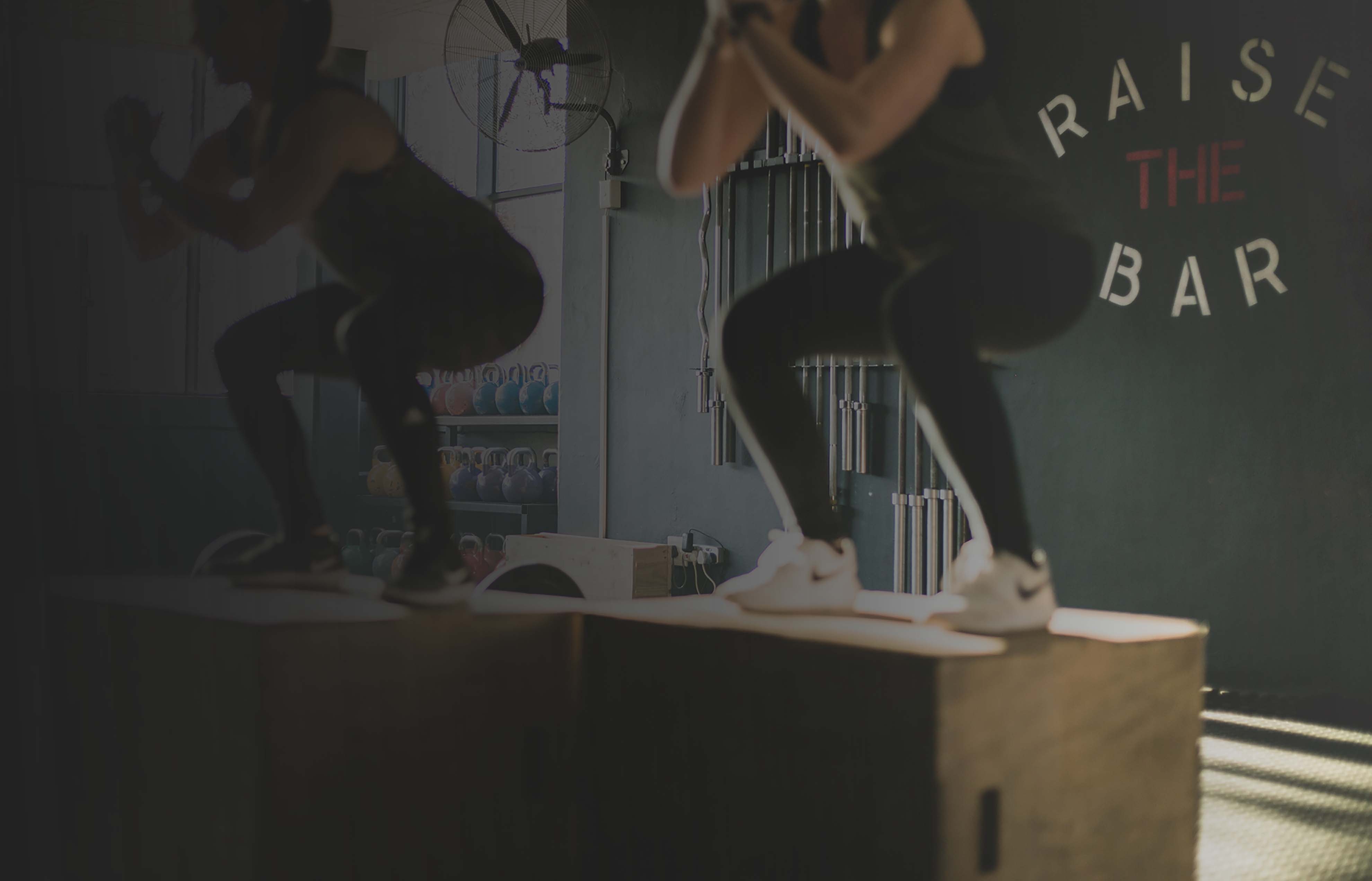 Why choose us?
We take your well-being very seriously and do everything to minimise any risk by disinfecting our sports equipment and by being at your side during your training sessions.
Contact us!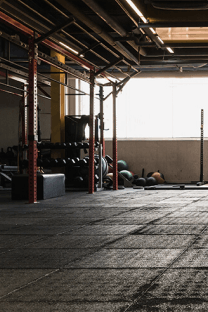 Proximity and respect
Intimate setting, soothing and energising atmosphere.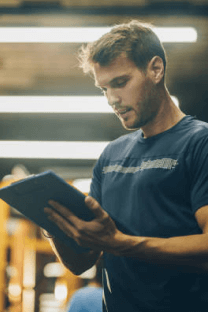 Qualified coaches
Our qualified coaches have more than 10 years of experience in personal training.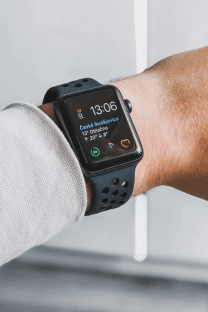 High-tech equipment
All the studio equipment is at the cutting edge of technology to give you the best performance.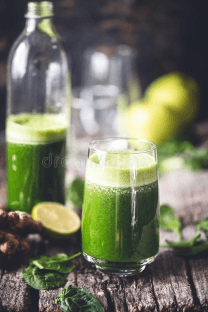 Nutritional advice
In addition to sports coaching, you will receive nutritional advice from our experts.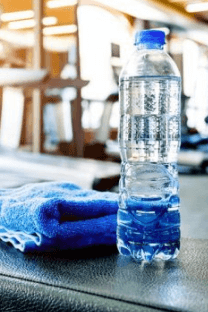 Water and towels
For your comfort, bottled water and towels are available free of charge.
The "My trainer and me" fitness studio aims to help everyone find their own path to success, both physically and personally. Qualified coaches accompany you during your training so that you can reach your goals with complete peace of mind.
Contact us!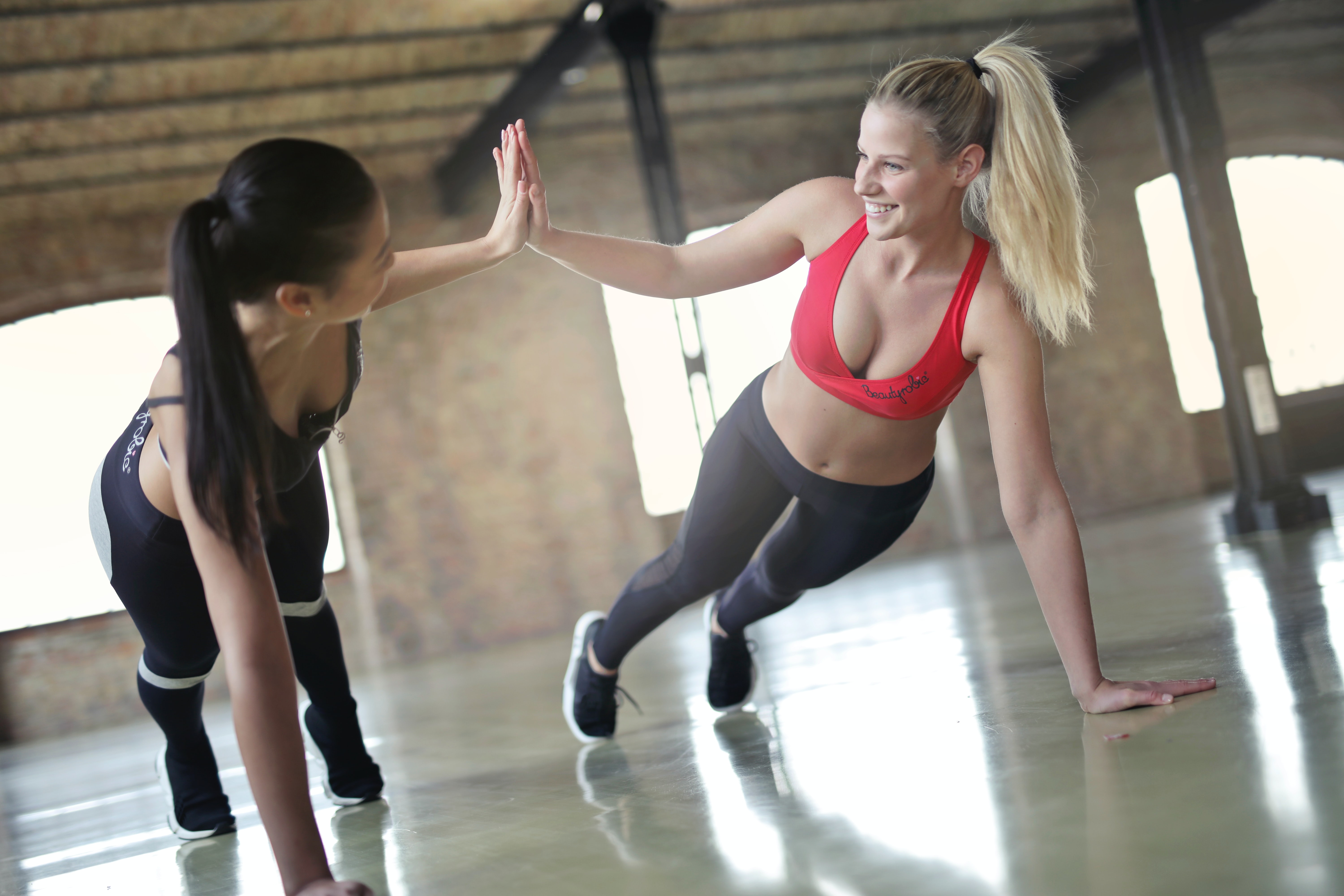 The setting
The fitness studio, unique in Luxembourg, has exclusive high-tech equipment and a high level of expertise, all in a safe setting.