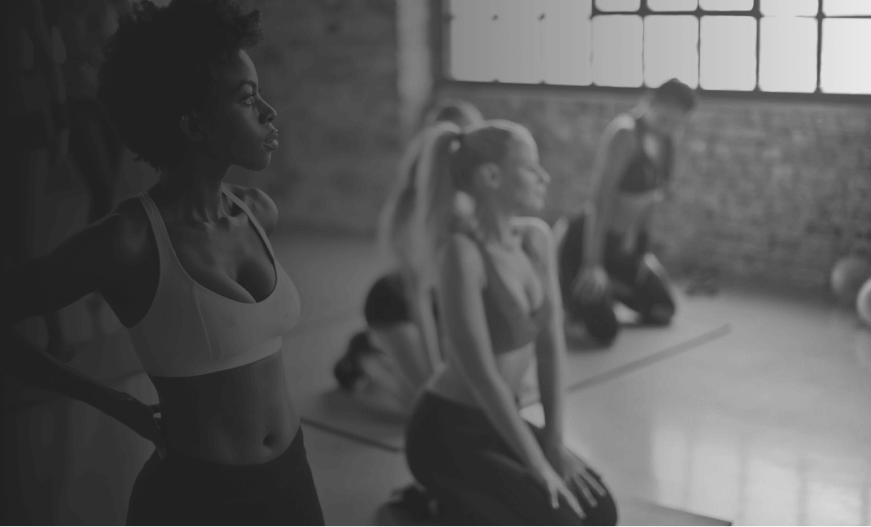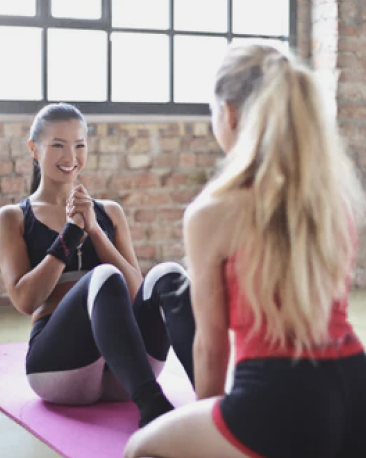 In Roman times the motto "mens sana in corpore sano" (a healthy mind in a healthy body) was used as a principle that still holds true today and to which we adhere. Mental well-being begins with the well-being of the body and this is where we come in with our professional personal trainers.
Why is it effective?
Personal training is part of our professional offer that will help you stay in shape and make you even stronger. Muscle training, back reinforcement, weight loss and keeping fit are the areas we specialise in.
How does it work?
Much more than just coaching, benefit from tailor-made support that takes into account your objectives, your physical and sporting abilities, your availability and your fitness. Your personal trainer will optimise your potential with a global approach that includes an initial session to identify your expectations, needs and desires. A complete sports assessment, followed by a progressive programme from one session to the next in order to progress at your own pace and in a fun way. Always at your side, your personal trainer will give you practical advice on how to stay on top of things and in good health between training sessions, and will involve health professionals, such as nutritionists, physiotherapists... and all this for your well-being.
#ontravailleça #fitness
With friends or colleagues, create your own atmosphere in your training group, so that keeping fit remains a fun activity.
Why is it effective?
The more you enjoy a group activity with people you know and trust, the more you will enhance the benefits to your health during the team training activities.
How does it work?
Your personal trainer "My Trainer and Me" will animate your training sessions in a playful and dynamic way, will correct you during your exercises and will motivate you to reach your objectives while having fun throughout your entire effort. Thanks to the optimisation of the Technogym Omnia space, you will find an innovative training style with functional exercises adapted to your personal needs.
Maximum number of participants?
Up to 8 people
#ontravailleça #fitness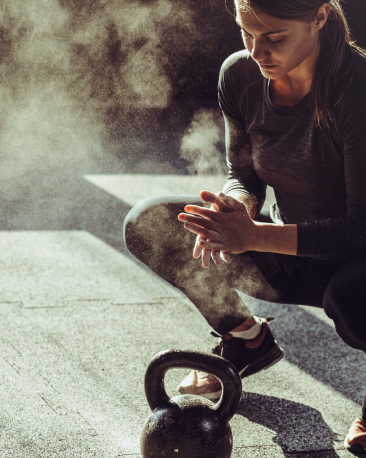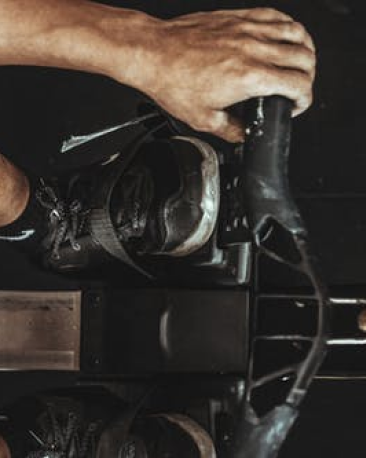 Would you like to see better cooperation within your team? Then team training is just what you need. Ideal for bonding a team, the team building imagined by "My Trainer and Me" is a solution to strengthen team spirit, cohesion and motivation.
Why is it effective?
Team building will enable everyone to increase their productivity within their structure, thanks to a relaxed atmosphere and especially designed activities.
Maximum number of participants?
Up to 20 people
#ontravailleça #fitness